About Rockafellow Law Firm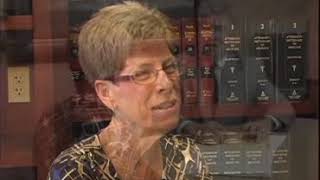 Tucson's Premier Injury & Wrongful Death Firm. Dedicated to Serving the Needs of Those Who Have Been Injured Through Instances of Car Accidents, Medical Errors or Negligence of Others. Free Consultation.


The Rockafellow Law Firm is dedicated to serving the needs of people injured through no fault of their own. The firm's practice focuses on Tucson injuries and is limited to personal injury, car accident cases, medical negligence, products liability, and wrongful death. All cases are taken on a contingency fee basis and there is never a charge for an initial consultation.